My first full-time design position out of college was with Publishers Weekly – a weekly news magazine focused on the international book publishing business, as their Marketing Designer. I absolutely LOVED this job, as not only an avid reader, but as someone new to the workforce looking to gain as much experience as I could.

I stayed with the company for 5+ years, ultimately working my way to Senior Marketing Designer, working with some of the best colleagues and mentors I could ask for. Thankfully, when it became time to expand my experiences to other industries, I never lost touch with these wonderful people.
Which brings me to this post! Over the past 2 or so years, I've been contracted by Publishers Weekly to design for their self-published authors – clients looking for design of print and/or web ads to promote their books. This is such a growing market in today's publishing industry, and I can't thank PW enough for trusting me to deliver effective ads throughout this time.
Here's a snapshot of some of my favorites!
(If you're interested in any of the books shown here, simply click the ad to see more information):

After the Wind, by Lou Kasischke (full-page ad)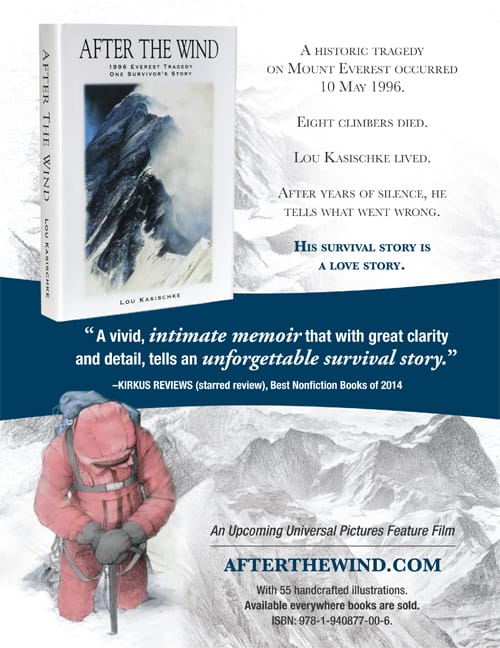 Full Catalog Collection, by Michael Phillip Cash (full-page ad)

Aoleon The Martian Girl, by Brent Levasseur (full-page ad)

Who's the Lucky Guy?, by Samuel Muggington (half-page ad)

The Someday File, by Jean Heller (half-page ad)

Don't Call Me Kit Kat, by K.J. Farnham
(third-vertical ad)

Lucifer's Son, by Sergey Mavrodi
(third-vertical ad)

The Scent of Roses, by K.J. Farnham
(half-page vertical ad)